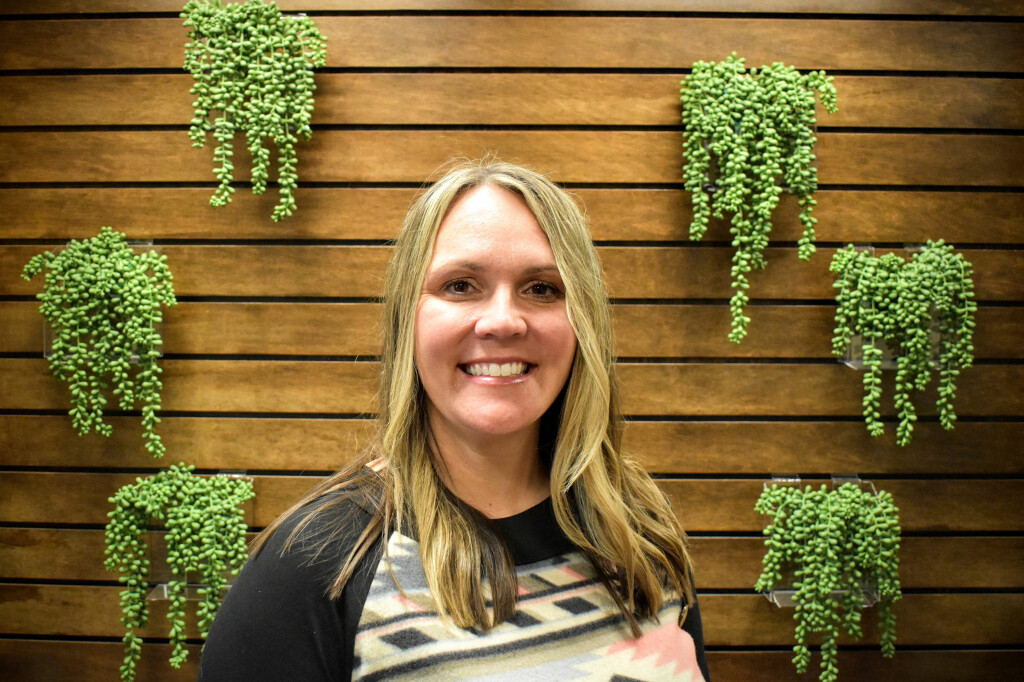 Mitzi McBride
COUNSELOR, LCSW
EMDR Trained | TBRI Educator
I am relational and compassionate with over 17 years of experience in walking with children and families through their journey to emotional and spiritual health. I am passionate about creating a safe and authentic space for others to heal, develop, and learn to fully live abundantly in Christ.
I am an LCSW, with experiencing in sand tray, play therapy, TBRI (Trust Based Relational Intervention), mindfulness tools, and I am a certified School Social Worker with experience in working with children with learning differences. I am experienced in treating depression, anxiety, attachment, trauma, abuse, and grief. One of the unique personal and professional experiences is having been able to live and work in Zambia, Africa, with orphans and vulnerable children for 5 years. Using TBRI principles, I developed programs and trained staff on how to most effectively give healing interactions to the children we served.
The Fun Stuff:
When not working, you will probably find me on the sidelines of a soccer field cheering for one of my 7 children! I enjoy sports, traveling, drinking tea in the early evening, writing, and letting my feet hit the African dirt as much as possible!