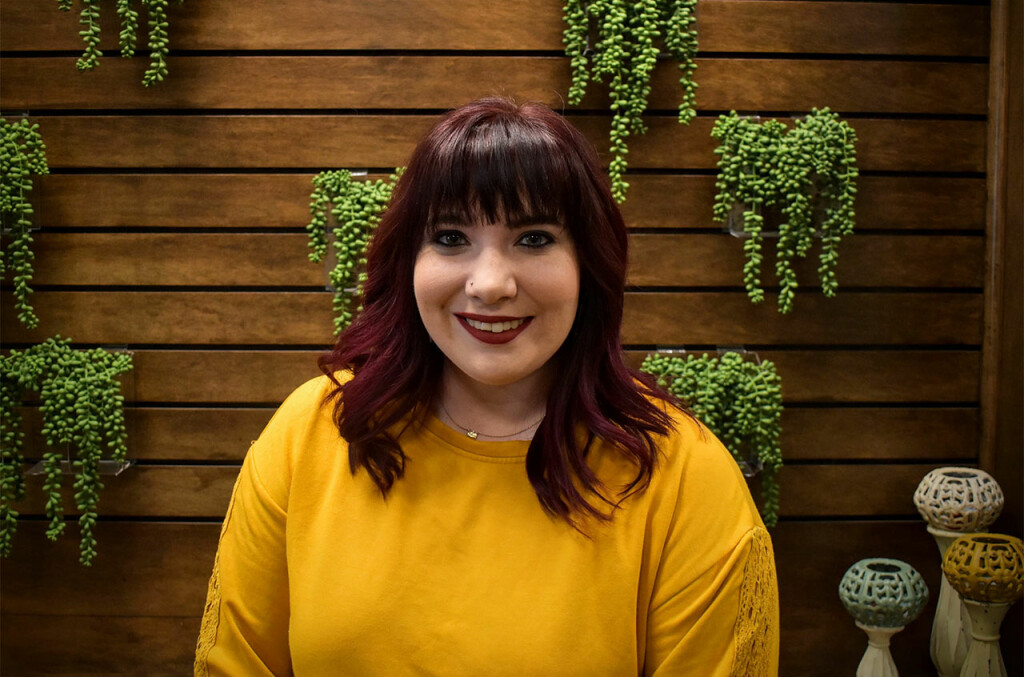 Claudia Mattox
COUNSELOR M.A., LPC-A
EMDR Trained
I have been a member of Fairfield Baptist Church since October 2015, and I joined Apollos Center at the beginning of 2020 with a deep desire to support our ministry of healing and growth in a role as a counselor at Apollos. I graduated with a B.S. in Psychology from the University of Houston and received my Masters Degree from the Professional Counseling Program at Liberty University. I am currently under supervision as an LPC-A, and am excited to continue to grow with Apollos as I work toward becoming a Licensed Professional Counselor in the state of Texas.
Professional Experience
I have a passion for connecting with people and empathically walking alongside them in their healing journey. I have training and experience in Play Therapy, trauma-informed and attachment therapy, EMDR (eye movement desensitization and reprocessing), sand tray therapy, working with adults, teens, and kids in developing healthy boundaries, adoptive/foster care families, grief & loss, and personal experience in grief from broken relationships, pregnancy loss, and parental loss. With an integrated Christian approach to professional counseling, I see value in combining evidence-based interventions with the truth found in Scripture to be a vessel on the path of healing for my clients.
I offer an eclectic and integrated approach through attachment-focused and person-centered theory, while utilizing interventions and strategies from cognitive behavioral therapy, play therapy, trauma-informed, and trust-based relational interventions. I help with issues like anxiety, depression, trauma, boundaries, and other experiences that might make you feel stuck.
You are not alone in the challenges that present themselves as you walk through life. My own life experiences and personal healing journey have equipped me so that I am able to walk with you on your own path to healing. I would love to connect with you and answer any questions you have about the counseling journey!
Supervised by Ayesha Lakhani, MA, LPC-S, RPT-S, NCC, CART
License #61484