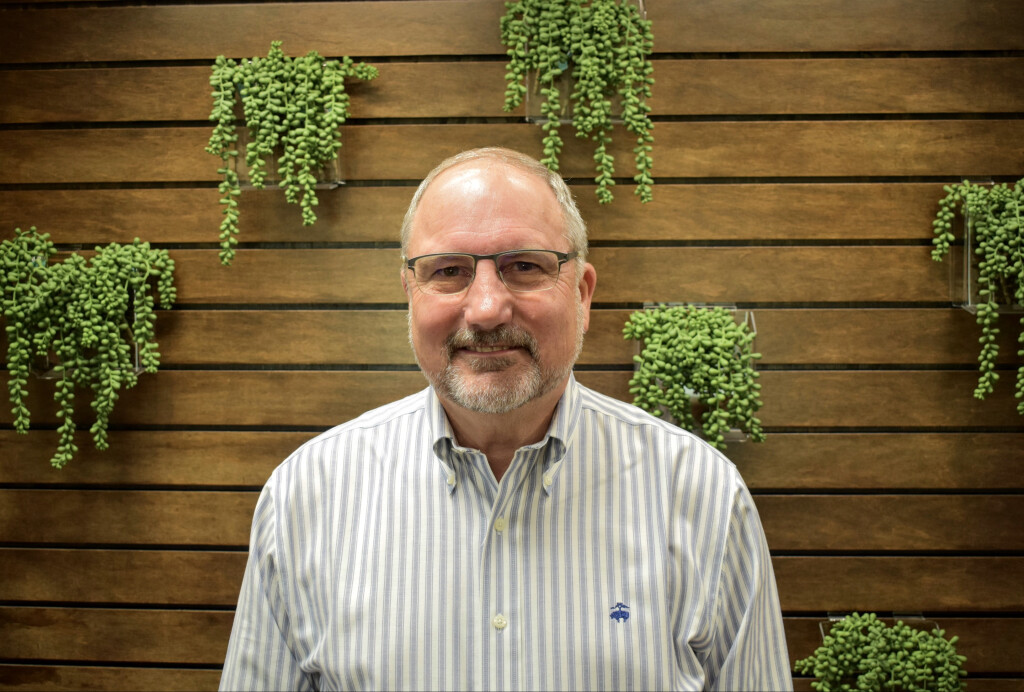 Bruce Guy
Operations Director
I professed my faith in Jesus Christ in a Southern Baptist Church in Allen, OK, when I was 12 years old. Of course, I understood later that the Lord loved me and knew me well before that. I have lived a Psalm 23 life. His hand of protection, provision and blessing have always been on me. My wife, Lori, and I have shared our journey with the Lord for over 40 years. We are blessed with three children, two wonderful sons in law, and four amazing grandchildren.

I am excited to be a part of a growing ministry at FBC and the Apollos Center, dedicated to helping people connect with God, themselves, and others for healing, reconciliation and discovery of an abundant life in Christ. With a B.S. in Science/Education from East Central University - Ada, OK, I have over 30 years combined experience in secondary education and the petrochemical industry in industrial training, Human Resources, and project management.

I enjoy Bible study, Christian music, movies, spending time with my family, my Church family, and playing tennis.