Series: Servant King
Servant King - Parable of the Sower
August 08, 2021 | Daron Adkison
The parable of the four soils represents four different kinds of people. When we hear this story, we're supposed to be honest about which one we might be right now and learn from Jesus' explanation of the story so we know what to do next!
Series Information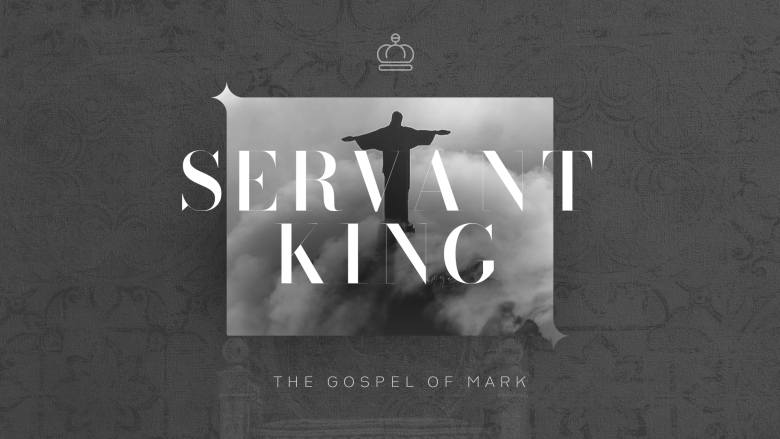 Plan to join us as we dive in to the gospel of Mark. Even though it is the shortest of the four gospels, it contains more miracles of Jesus than the other gospels.
Mark is a book of motion and urgency, focusing more on the actions of Jesus than His teachings. Mark gives us unique glimpses into the emotions of Jesus and how He moves quickly to meet needs around Him. Forty percent of the book is about the last week of Jesus' life.
The purpose of Mark's writing was to encourage the Gentile church in Rome, who was undergoing tremendous suffering and persecution. Jesus is seen as the Suffering Servant Savior/King who is able to identify with us in our lowest moments. Jesus is the one who still speaks, acts and delivers in the midst of our crises today.
You won't want to miss a single week of this series: The Servant King!