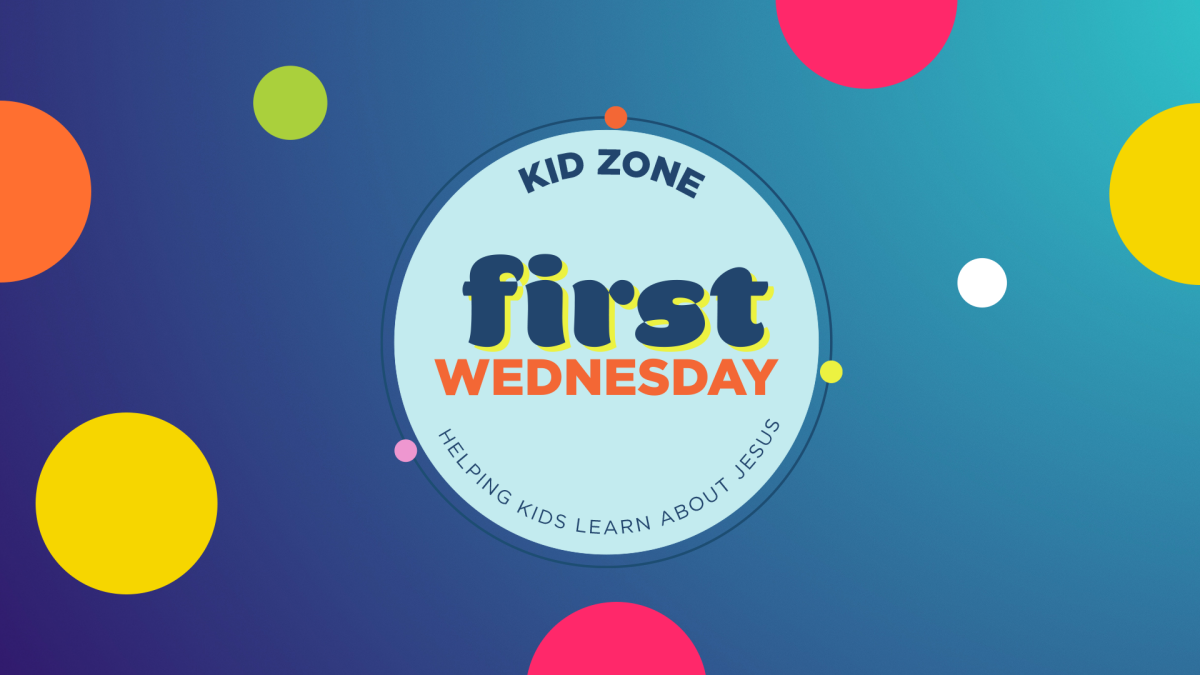 First Wednesday, from 09/06/2023 to 05/01/2024, 6:30 PM - 8:30 PM
First Wednesday is a time for 1st - 5th graders to enjoy activities and learn more about Jesus! We will play games, have activities, and study God's Word together.
We'll be gathering in Room 122 (the Kid Zone Room downstairs). We can't wait to see you there!