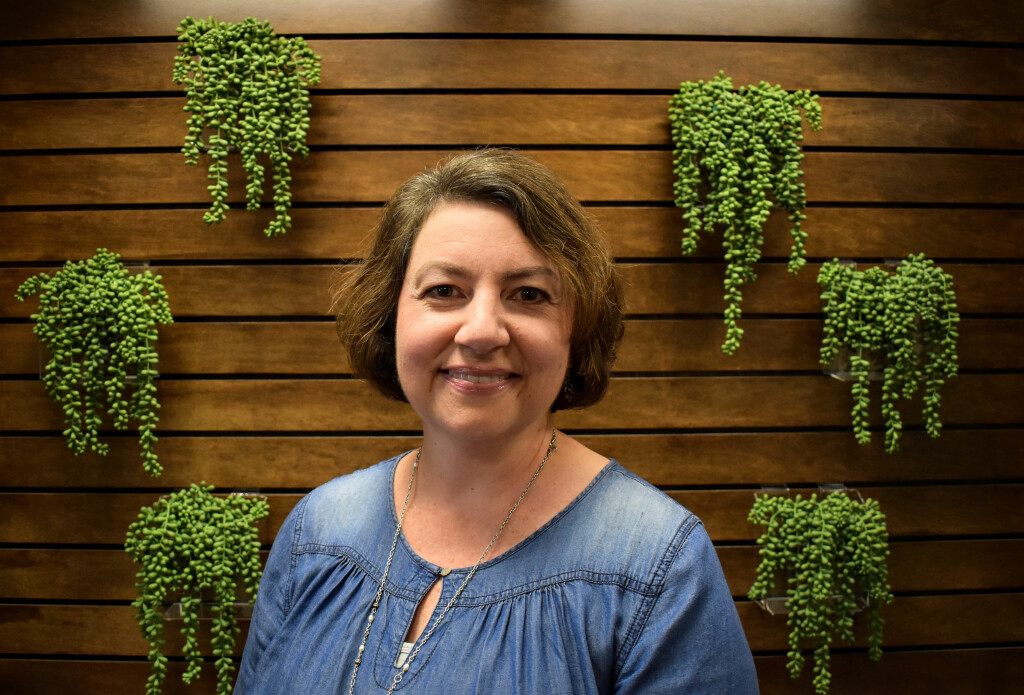 Megan Moursund
CLINICAL DIRECTOR M.A., BCCC | TBRI Educator
As a counselor with the Apollos Center for Healing and Growth, I have the privilege of partnering with individuals and families through counseling and education. I studied at Texas A&M and Dallas Theological Seminary, and earned a Master of Arts in Counseling from St. Edward's University in Austin. I am not a Licensed Professional Counselor (LPC). I am a Board Certified Christian Counselor (BCCC) through the Board of Christian Professional and Pastoral Counselors (BCPPC). I am also a member of the American Association of Christian Counselors (ACC).
I have over 15 years of experience in the field of mental health, and have walked alongside of children in inpatient psychiatric treatment and residential group homes, and through the transitions of foster care and adoption. "Children from hard places" have a special place in my heart, and I am a Trust Based Relational Intervention (TBRI) Educator. I believe it is no accident that you are here, and look forward to walking alongside you on the path of healing as God leads.
My prayer for your family is reflected in Isaiah 40:11.
"He tends his flock like a shepherd: He gathers the lambs in his arms and carries them close to his heart; he gently leads those that have young."