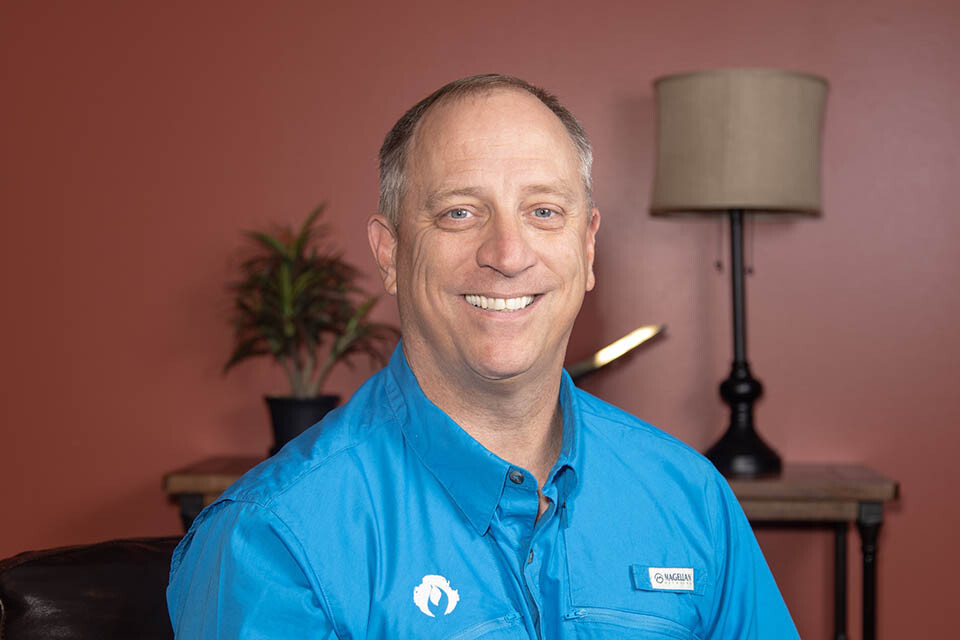 Greg Despres
PREACHING, EVANGELISM, MISSIONS
I joined the Fairfield staff team in the Fall of 2020. My main responsibilities will be in preaching, training in evangelism and discipleship and missions. I have served as a Pastor of Student ministries, a Mission's Pastor and Lead Pastor over the last 30 years. Currently, I also work with East-West Ministries as the Director of Short-Term Mission Teams.
I married a sweet girl, Alli, who I met while studying for my M-DIV at Columbia International University. We got married December 19, 1993 and have 5 children (Seth, Sean, Sophie, Sawyer, & Sienna). I played college football at Guilford College in Greensboro, North Carolina where I received a BS in Business Management (1987-1991). I received a Master of Divinity at Columbia International University (1991-1994) and earned my Doctor of Ministry in Leadership also from Columbia International University (December 2013).
Both Allison and I have a desire to see people get mobilized and encouraged to develop or maintain a world vision and heart for their neighborhoods as well as the nations. I am a ferocious consumer of books and leadership lessons and sometimes let my kids win at family game nights.