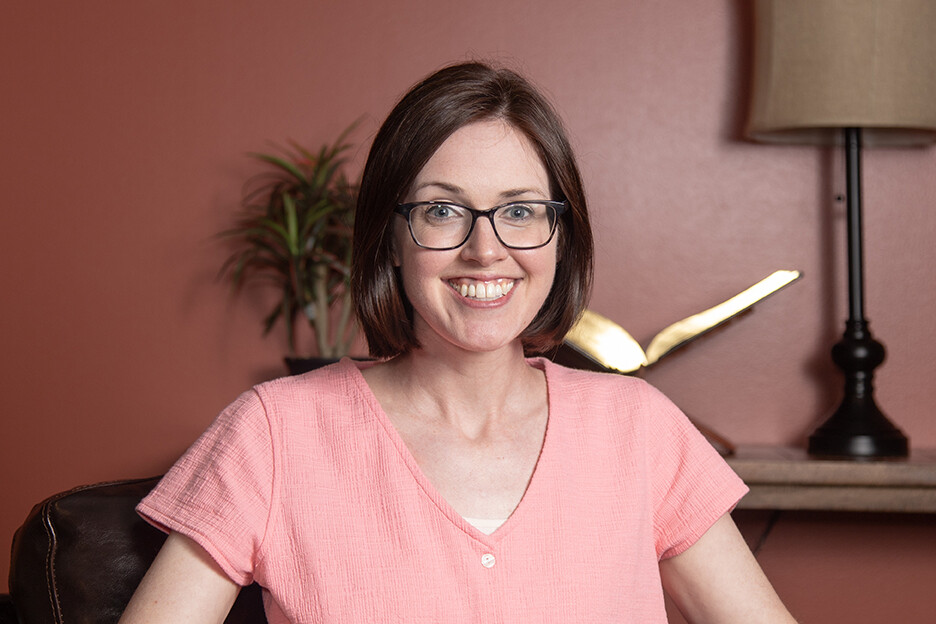 Meryl Vaughn
Children's Minister
My name is Meryl Vaughn, and I'm the Children's Minister at Fairfield. I was connected to Daron by a friend of mine that was applying for an administrative position. She and her husband were moving to town for a ministry position at another church, and she was looking for work. She didn't end up taking the job, but she did pass my name along when she found out that Fairfield was looking to fill the children's ministry position. God opened the door and paved the way!
Outside of work, I love to spend time with people! Whether that's a game night, coffee, or something outside, I just enjoy being with people. I also love to hang out with my dog Jetta.
I am an Enneagram 2. The people of Fairfield have made me feel immediately like family. I connected with the heart and vision of the church to make disciples and declare God's Word first and foremost.
My prayer for the church and for myself is that we would be people who are sensitive to the work God is doing! It can be easy to miss opportunities. I pray that we are people that intentionally seek the Lord and opportunities to share Him.