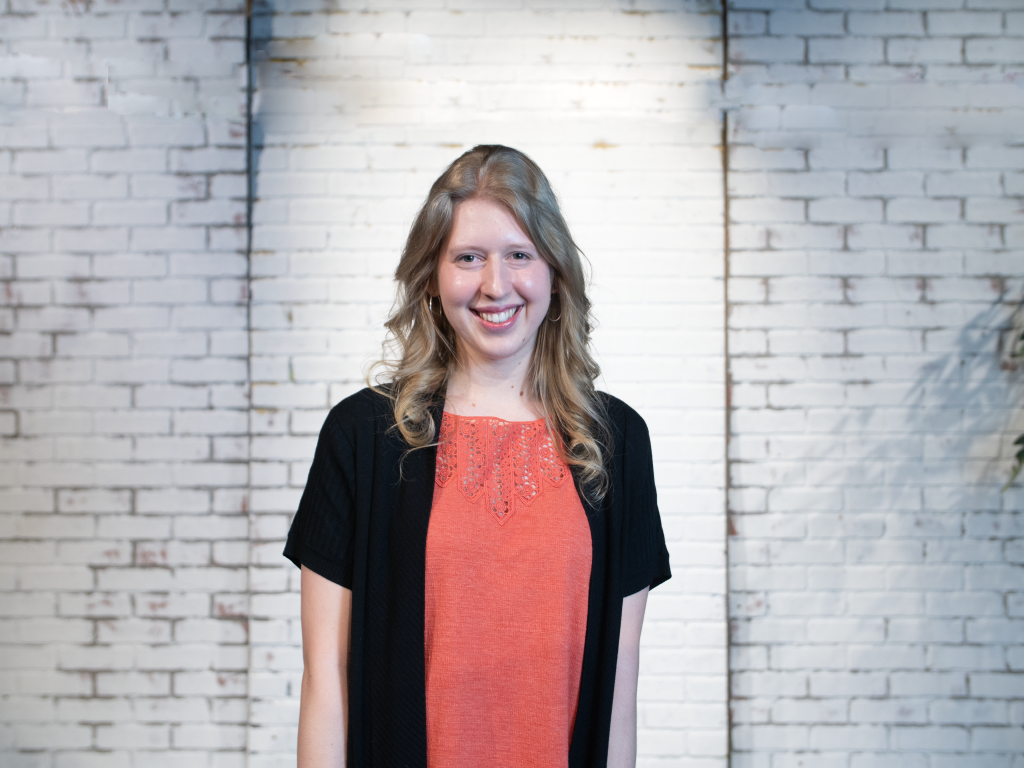 Sarah Bade, MS, LPC-A
Counselor
Sarah holds a Master of Science in Counseling from Clarks Summit University and has a double major in Bible/Theology and Counseling Ministries also from Clarks Summit.

I desire to meet clients where they are while helping them find wholeness and better understand the relevance of God's truth. My hope is that they gain insight into their circumstances and themselves, set and achieve important goals, and make sense of their situation from a Christian perspective. I firmly believe that change is possible through the power of God's redemptive grace and working of His Spirit, and I consider every client encounter an honor. Whoever I am serving, I counsel knowing that each person has dignity, a story to tell, and unique needs that will inform the healing process. Ultimately, I hope to assist, equip, and empower clients in reaching their God-given potential while living in a broken world.

Just one of my key verses as a counselor is 2 Corinthians 3:5: "Not that we are competent in ourselves to claim anything for ourselves, but our competence comes from God." In other words, apart from Him I can do nothing. I have lived in Houston since 2019, and for fun, I enjoy reading, the outdoors, listening to music and podcasts, and blogging.
Sarah is supervised by Mary Ring, LPC-S (#11918), LMFT-S, RPT-S.