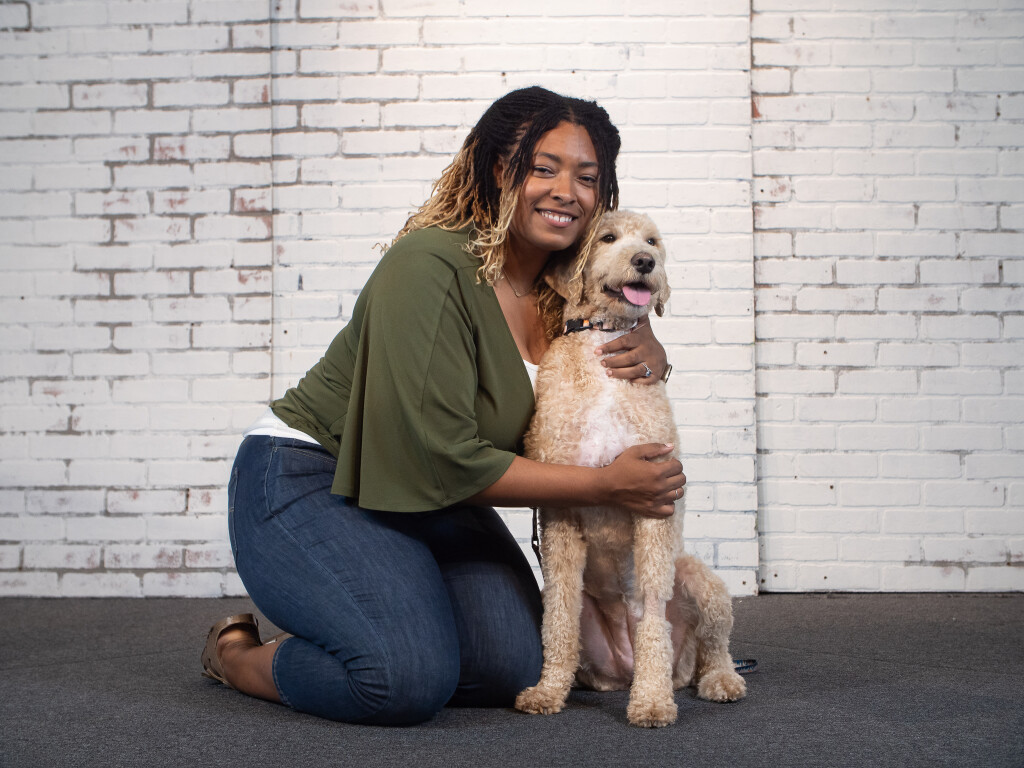 Ashley Hunter
Graduate Student Intern
Ashley Hunter is a dedicated and passionate 2nd-year graduate student in the Marriage and Family Therapy (MFT) program at Abilene Christian University. With a strong interest in Narrative therapy, Solution-Focused Brief Therapy (SFBT), and Attachment Theory, Ashley is driven to make a positive impact in the lives of individuals, couples, and families of all kinds facing life's challenges.
Equipped with a Bachelor's degree in Public Health from the University of Houston, Ashley brings a unique perspective to her therapeutic work. She believes in the power of empathy and strives to be a compassionate resource for those in need. Recognizing the importance of diversity, Ashley values creating an inclusive space where clients can explore their unique experiences, as she firmly believes that clients are the true experts of their own lives.
Ashley embraces a systemic approach to understanding and addressing problems, with the knowledge that people can experience adverse impacts due to their environment or circumstances. She believes that there are no inherently bad children or people, only challenging situations that can be transformed through understanding and support. She values providing a safe and nurturing space for clients to fully express themselves, learn about their strengths, and embark on a journey of self-discovery.
With an unwavering belief that no one is meant to struggle alone, Ashley is committed to making a difference in the lives of her clients. Through her studies and personal experiences, she has come to appreciate the power of knowing that you are not alone in your struggles. It is her honor to walk alongside her clients by promoting healing, resilience, and meaningful change.
As Ashley continues her academic journey and prepares for a career in therapy, she is motivated by her deep empathy for others and her dedication to creating a world where mental health is prioritized, supported, and celebrated.
Beyond her academic pursuits, Ashley finds joy and fulfillment in her personal life. She enjoys audiobooks, travel, and experiencing nature. She is happily married to her best friend and husband, who supports and inspires her. Their two doodle dogs, who are more like children, bring a sense of playfulness to their everyday lives.