Serve in Deacons Ministry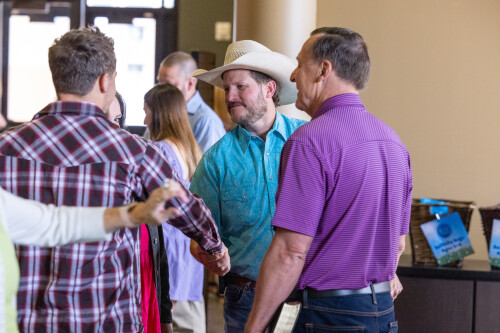 Service Support
Here at FBC we believe each member is part of the body of Christ and we are called to serve one another (Romans 12:4-8). There are multiple ways that you can help serve in Deacons Ministry:
Visitation of sick, shut in & dis-associated members
Bereavement -support of church family in times of grief
Hospital visitation
Special Needs i.e. Widow/Senior/Blind etc.