Greater Grace is a ministry of Fairfield Baptist in Cypress, Texas that began in 2010. What started as an adoption group for members of the church, has grown into a support system, resource network, and community fundraiser that has impacted families across Texas.
Parenting is hard. Parenting kids from hard places can be really hard. There are no perfect parents, but we believe God's word that says,
But He gives greater grace. Therefore Scripture says, 'God is opposed to the proud, but gives grace to the humble.'
James 4:6
Greater Grace Ministry serves those who commit to learn humility before God and to parent in community with God's people.
GGM humbly serves families who foster and/or adopt children of any age.
To see foster & adoptive families flourish in God's love
To foster long-term vision in families who foster and adopt.
Our annual fundraiser is our main marketing effort that develops a community that cares.
The Greenhouse
Our direct influence on adoptive and foster families is based on personal relationships founded in transparency and authenticity. Those relationships grow through Life Groups, the Connect Retreat, leadership development of RGT, and partnerships with other ministries.
The Storehouse
GGM strives to be intentional and prayerful in disbursement of funds. We support individual families with adoption assistance and post-placement support, as well as form complementary/strategic partnerships with organizations that support orphan care and/or meet the needs of fostering/adoptive families on a broader scale. Fundraising efforts impact generations to come, as money raised helps families answer God's call to care for the orphan and equips and strengthens families to love kids from hard places. Click here for more info!
The Clearinghouse
Greater Grace Ministry wants to see adoptive and foster families flourish in God's love by providing access to educational resources and trainings. As we build relationships with like-minded organizations, we share events, trainings and resources available.
We are part of a community! Throughout Northwest Houston there are a variety of organizations serving adoption, foster, and orphan care needs. We rely on each other as we use the gifts and resources we have been given. Greater Grace Ministry can help connect you with people and resources suitable for your needs.
Here are a few organizations we recommend!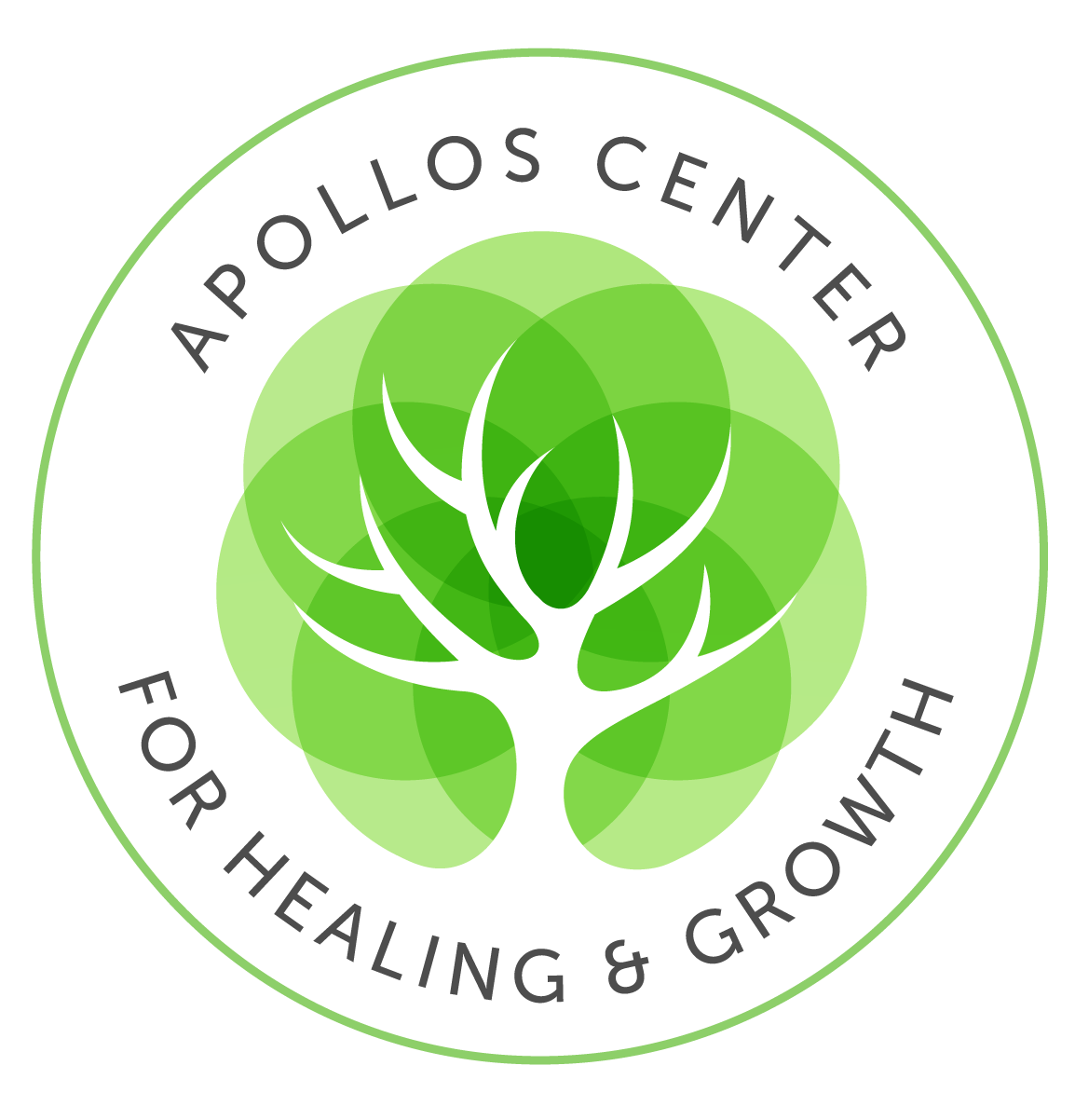 The Apollos Center for Healing & Growth has biblically-grounded, Spirit-led, licensed counselors who have been specifically trained on the issues unique to foster and adoptive families. Since opening in 2017, they are seeing the trauma and attachment needs of their clients healed in remarkable ways. The Apollos Center is becoming widely known in the adoption/foster community in our area as a top choice for counseling. RGT is grateful to help fund support for the healing work at the Apollos Center!