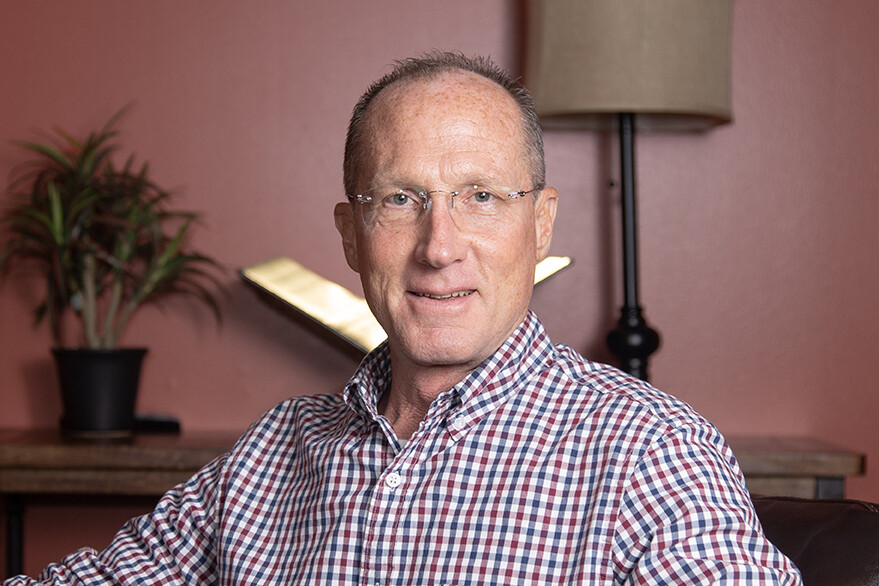 John Walls
Adult Minister
Fairfield Baptist is FAMILY to me!
I joined the staff in July 2006. I have been the Children's Pastor, Family Pastor and am now the Operations Pastor. I see my role as pointing people to Matt 22:35-40 in the context of Counseling, Communications, Operations, the Next Steps Process (Guest to Membership), as well as occasionally preaching and teaching.
I am married to my amazing wife, Lisa, and have three awesome kids - Maddi, Hannah, and Jake. I LOVE being a father! I have a BS and MEd from Texas A&M (WHOOP!) and an MTS from Southwestern Baptist Theological Seminary.
My number one hobby is being with my family. I also like to be outside - in the air (skydiving), in the water (anything in or behind a boat) on a mountain (snow skiing), or on a trail (riding a motorcycle or backpacking).