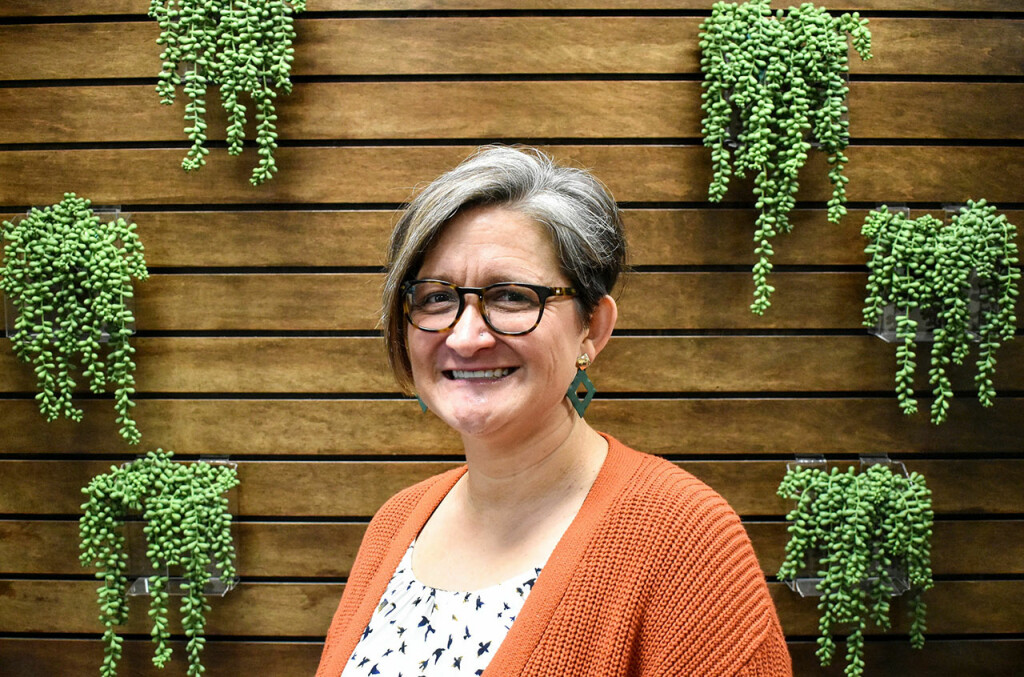 Elizabeth Pennington
COUNSELOR M.A., LPC, RPT
EMDR Certified | EMDRIA Approved Consultant | TBRI Educator
I am a compassionate connector and genuinely value the honor of being a well-equipped traveling companion on your journey to discover abundant life. I begin by connecting with clients before helping them connect with God, themselves, and others. I have experienced first-hand the struggle of life, in a broken world, with broken relationships. My confidence is grounded in my personal experience of hope, through a relationship with God, and is empowered by my extensive professional training in counseling.
PROFESSIONAL EXPERIENCE
I have been working with children and families for over a decade and began my journey as an adoptive sister, mother, and ministry leader. As an LPC and a Registered Play Therapist, my training and experience have expanded to include specialized treatment tools and modalities including, EMDR (Eye Movement Desensitization and Reprocessing), Play Therapy, Sandtray, mindfulness tools, and TBRI (Trust-based Relational Intervention). I incorporate expressive and spiritual techniques and specialize in the treatment of attachment, trauma, abuse, anxiety, depression, and grief.
I am also an APT Approved Continuing Education Provider and and EMDRIA Approved Continuing Education Provider.

FUN STUFF
My most important life role is a mother to 8 children through birth and adoption (2 in heaven and 6 with me). I enjoy the beauty of God through His creation and you will often find me either kayaking on the water or hiking in the woods.