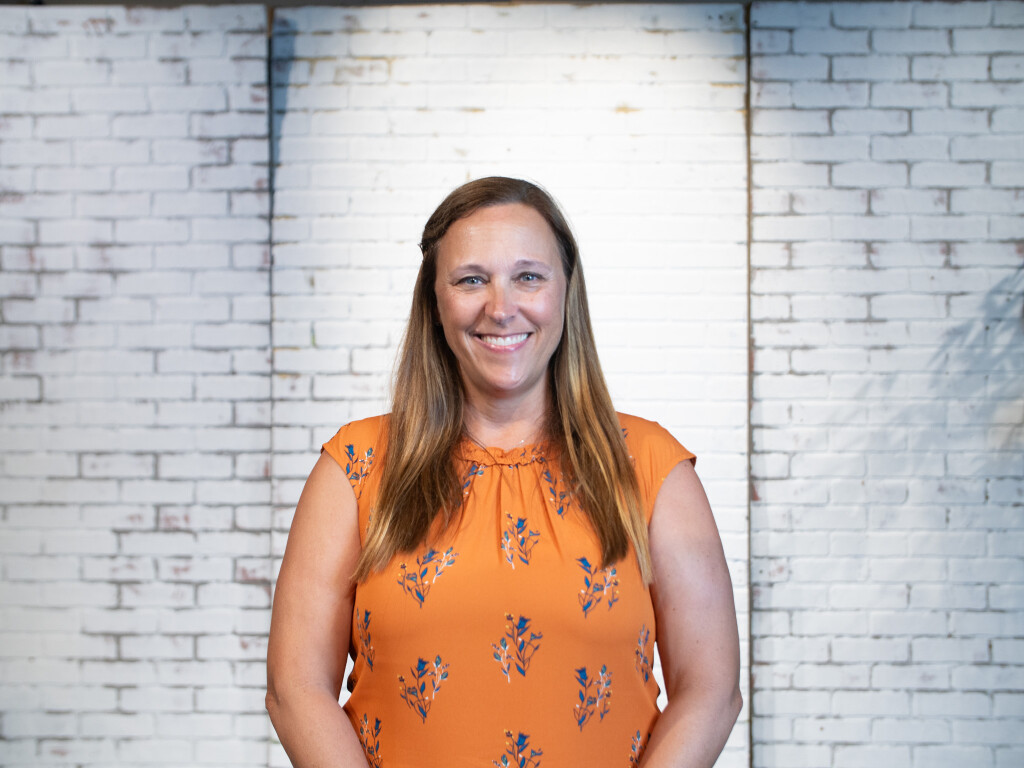 Catherine "Cathy" Richards, MA, LPC-A
Counselor | TBRI Trained
As a counselor I want to help you through your journey no matter what trials, trauma or stressors life has brought you. I strive to provide a compassionate and safe place as you sort through your struggles. I have a heart for children, teenagers, and young adults as I walk beside them and help them along their journey. I believe in meeting a client exactly where they are and desire to offer clients guidance and hope in order to help them adjust to life and the many changes that accompany it. I desire to create a place for those in need of a listening ear and establish genuine connection and support for my clients. I believe it is in our very brokenness that God intends to create something new, something more beautiful than we could have ever imagined.
Professional Experience
I have always had a passion for helping others. Prior to my training as a counselor, I have worked in various roles including a crisis intervention team member where we assisted individuals who were in a state of extreme crisis. I have experience in working with victims of violent crimes, and traumatic life events. I am passionate about working with individuals who have experienced sexual abuse, or other complex trauma. I also have seven year's experience working with youth in our ministry program, guiding, mentoring, and pointing them to the ultimate healer, our Lord, and Savior Jesus Christ. I am a Master's Level Clinician en route to becoming an LPC-Associate. I recently received my Master of Arts in Clinical Mental Health Counseling from Houston Baptist University. I completed my internship at Apollos Center for Healing and Growth. My counseling approach is a combination of Person-Centered Therapy and Cognitive Behavioral Therapy.
Fun Stuff
I have been married for over 22 years to my husband, we have two daughters, and two adorable grandsons. I love spending as much time as I can outdoors working in my garden, tending to my chickens, cows and dogs. I enjoy going to the beach, traveling, exercise, and listening to music.